New High School Clients instantly save $100 of either Traditional or Elegant Photo Booth

It's that time of the year again; Prom! Our business is fully ready to go for high school Prom festivities as well as Elementary and Middle school end-of-the-year events. Photo booths are a huge hit among students and this is a great way to create school spirit. For all students and their guests, we will provide free photo strips courtesy by their local school. We are excited being apart of the many Tampa Bay Area public and private schools with Level II background screening and a $2 million liability policy. We have very great deals to save your school money with and we will are providing specials product lines free prior to the dance. We enjoy to create special memories for all students this 2017-2018 academic year!
Valentine's Special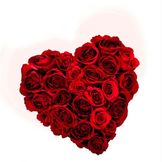 ---
Haunted Halloween Photo Booth 2017
Golden Key Induction Ceremony
"I don't capture an image; it captures me."
SPC Lady Titans Winning Streak
Capturing the USA 2017 Solar Eclipse
Over 100 years in the making
The Elegant Photo Booth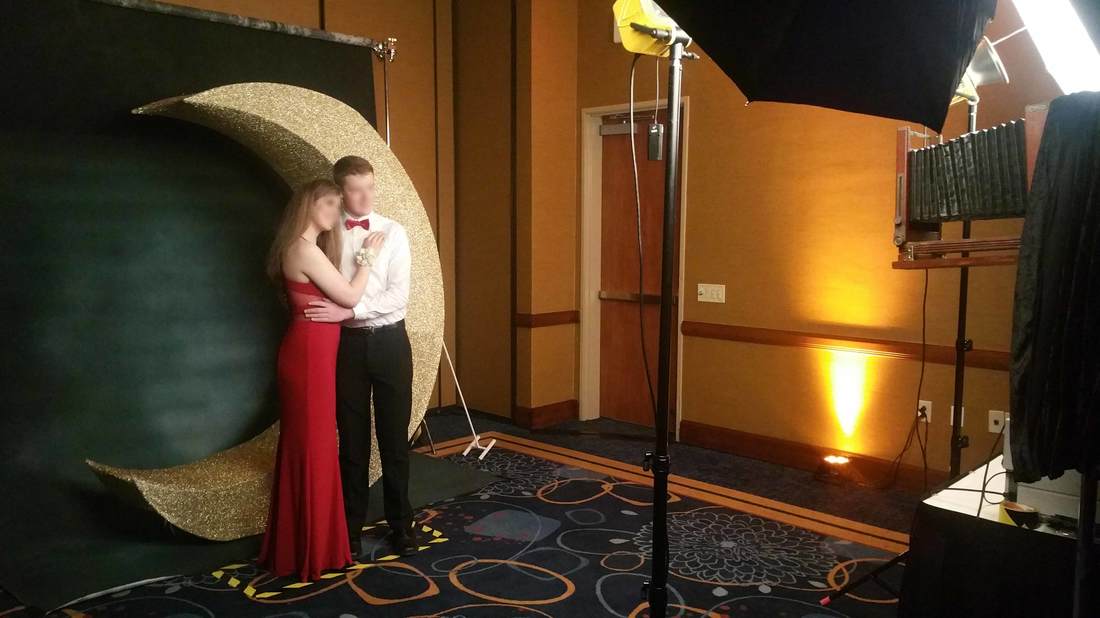 ---
Summer Special Sale!!!!!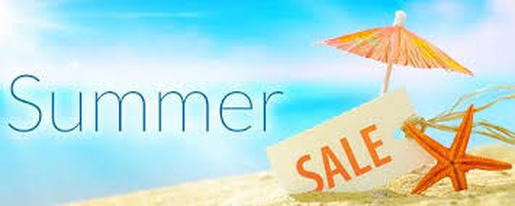 ---
Big Hit at the Garden Bridal Show!
Kaypok 2nd Lavish Garden Bridal Show January 8, 2017
Happy New Year 2017
Haunted Halloween Photo Booth 2016
Congratulations to Mr. & Mrs. Robinson!
Homecoming & Prom 2016 - 2017

Rowlett Academy Opens School Year with a Flash!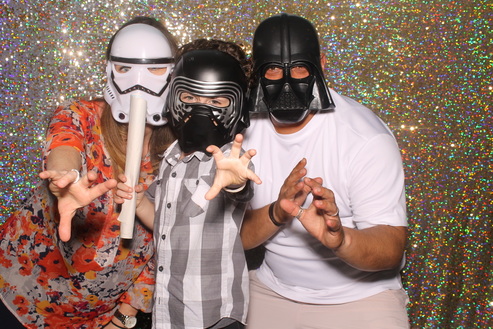 ---
Congratulations Class of 2016
Recognition with Florida Society of News Editors
Photo Booth Filling Up Fast!​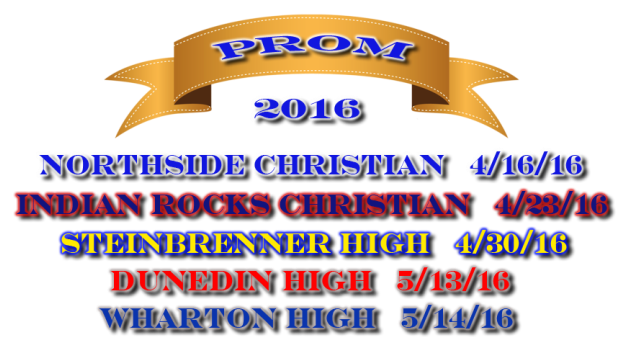 ---
"A Night With The Stars" Excellence in Education 2016
​Hillsborough Education Foundation
Daddy & Daughter Dance "A Night In Paris"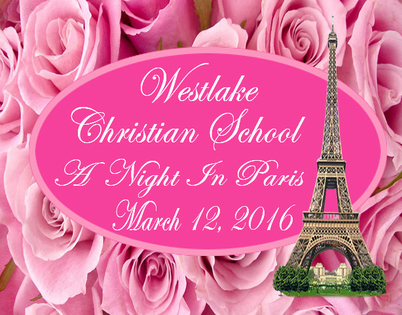 ---